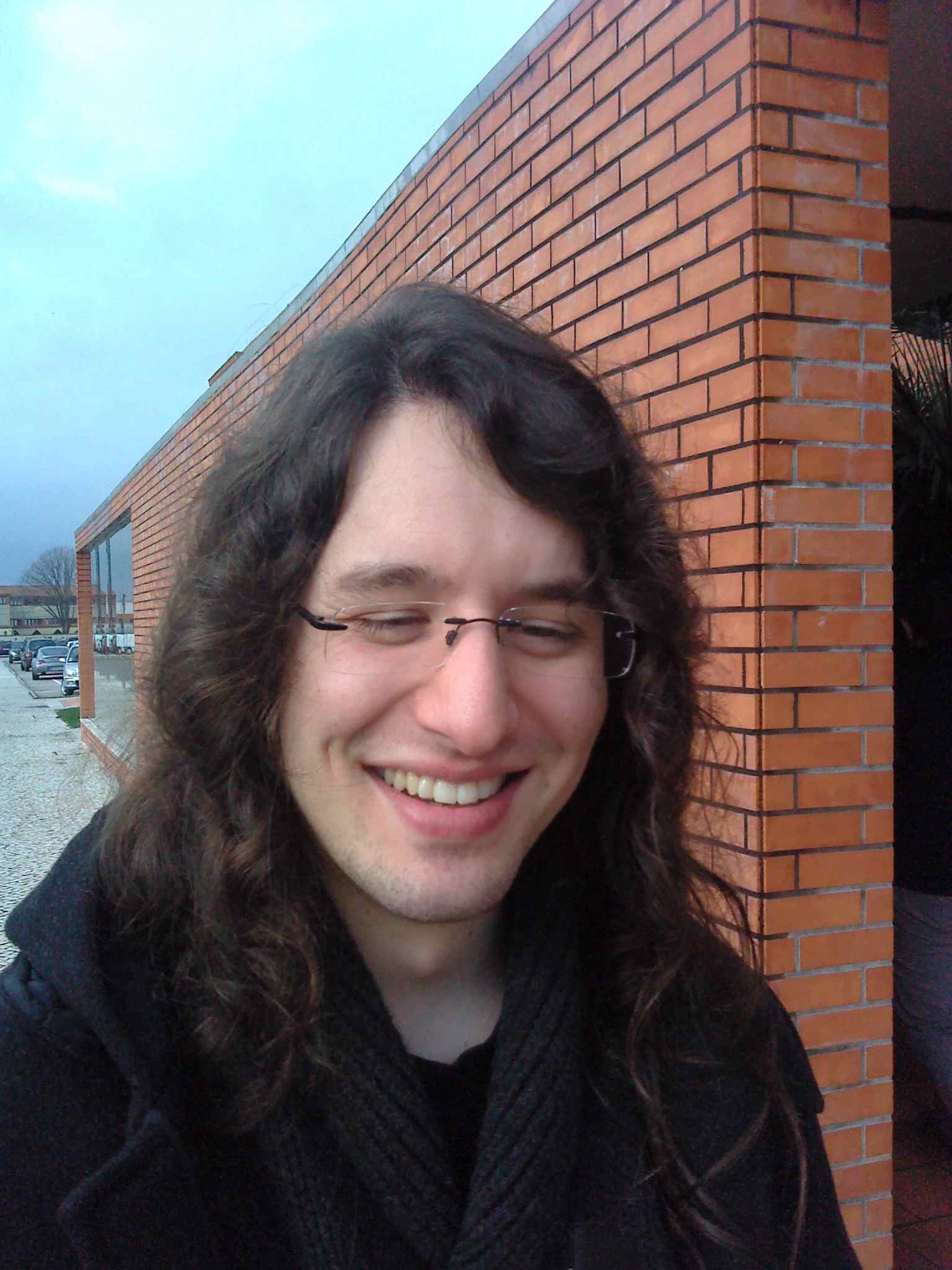 Full Name: Miguel Zilhão
Position: Ph.D. student (MAP-Fis programme); Graduated September 2012 with thesis "New frontiers in Numerical Relativity".  More info.
Supervisor: Carlos Herdeiro (Aveiro University) and Vitor Cardoso (IST - LIsbon)
Degrees: B.Sc. (pre-Bologna), Porto University, 2008
Email: mzilhao@fc.up.pt
After Ph.D.: Post-doctoral researcher at the Rochester Institute of Technology, USA. More info.