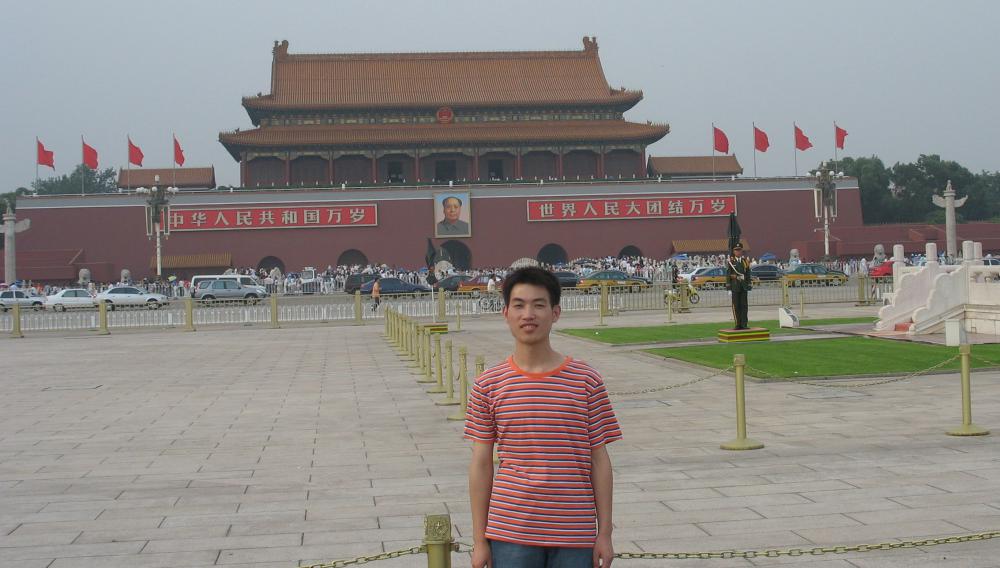 Mengjie Wang, Ph.D. student at Gr@v, has received a "Chinese Government Award for outstanding self-financed students abroad", granted by the Ministry of Education of China. Congratulations Mengjie!
This award is attributed to Chinese students abroad not funded by the Chinese government.
It was set up in 2003, and distinguishes annually Chinese students all over the world. This year three students in Portugal were amongst the winners (two of them at Aveiro University).
Mengjie Wang works on relativistic gravity under the supervison of M. Sampaio and C. Herdeiro.